LEGO Monthly Mini Model Builds (MMMB)
The LEGO Monthly Mini Model Build used to be a LEGO building experience where children can build the model at a LEGO Brand Retail Store and take it home for free. This started in 2009 and was ended in April 2019. Although the builds have been discontinued in-store, new model instructions are still available each month.
We posted some of the instructions in the past years but we won't archive all of them. You can search for them on our site using the search function.
Here, you'll find the LEGO Monthly Mini Model Build (MMMB) Instructions developed by LEGO for the year 2020. You can use pieces from your own collection to recreate these mini LEGO models. Alternatively, you can also purchase pieces individually from LEGO Shop at Home (Pick a Brick): USA | Canada | UK
2020 LEGO MMMB Instructions
June 2020 – LEGO 40400 Tree Build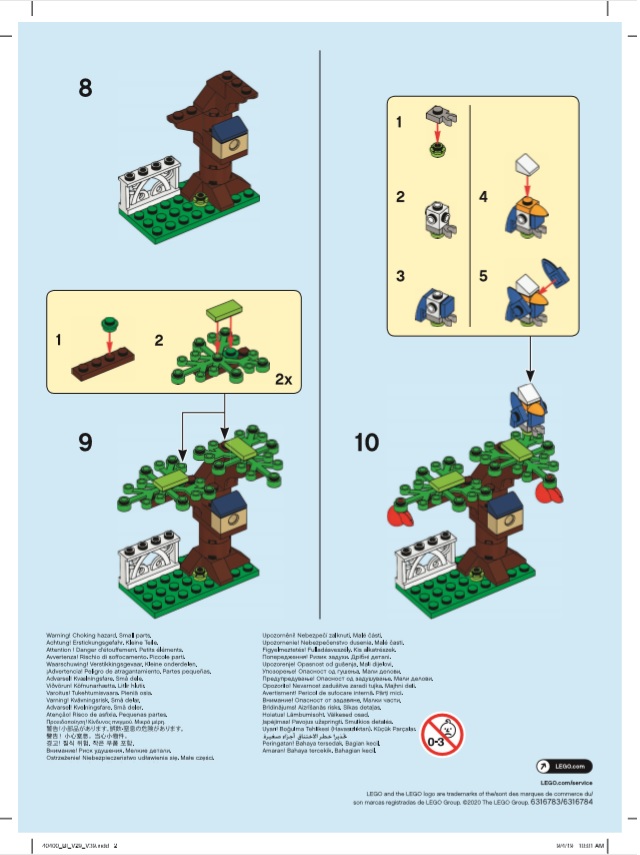 May 2020 – LEGO 40399 Watering Can & Flower Build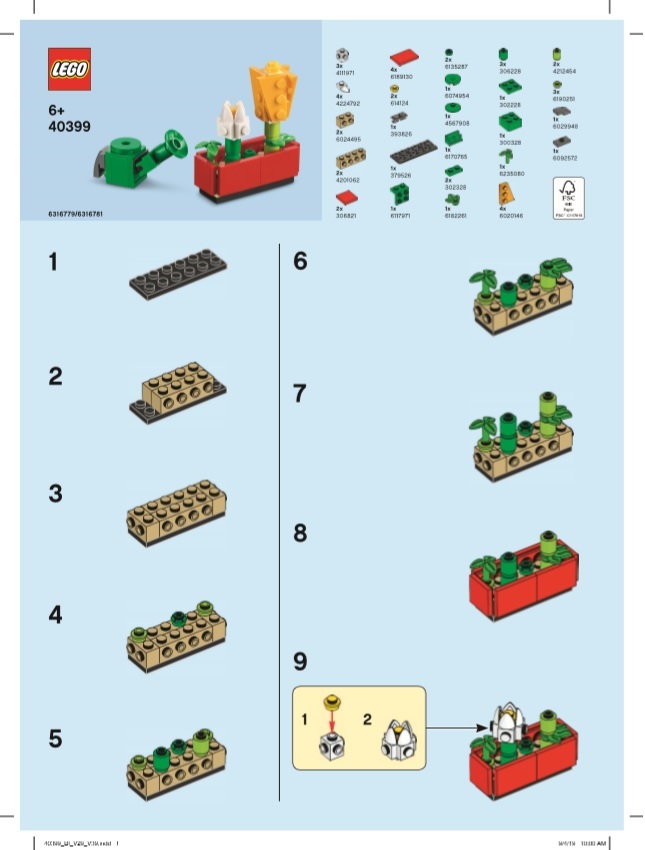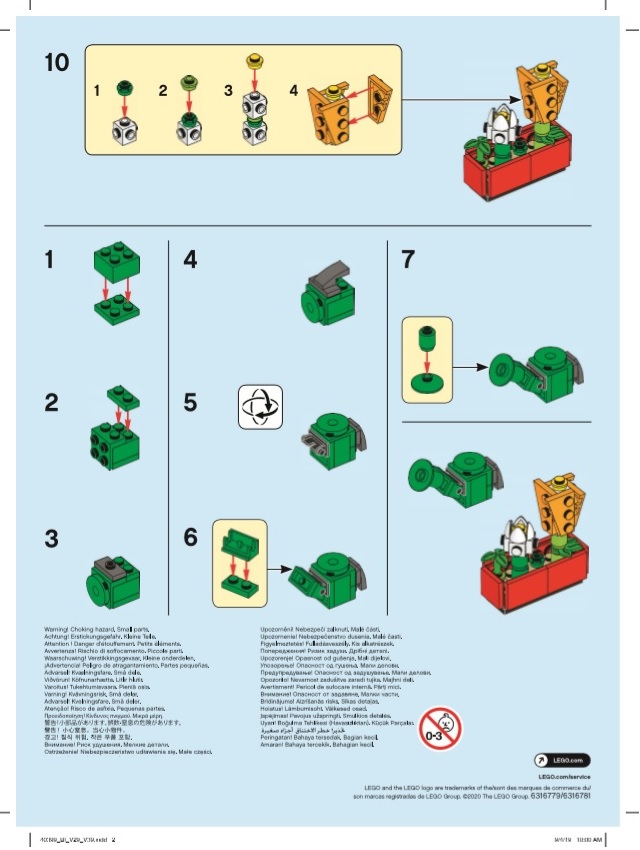 April 2020 – LEGO 40398 Easter Bunny Build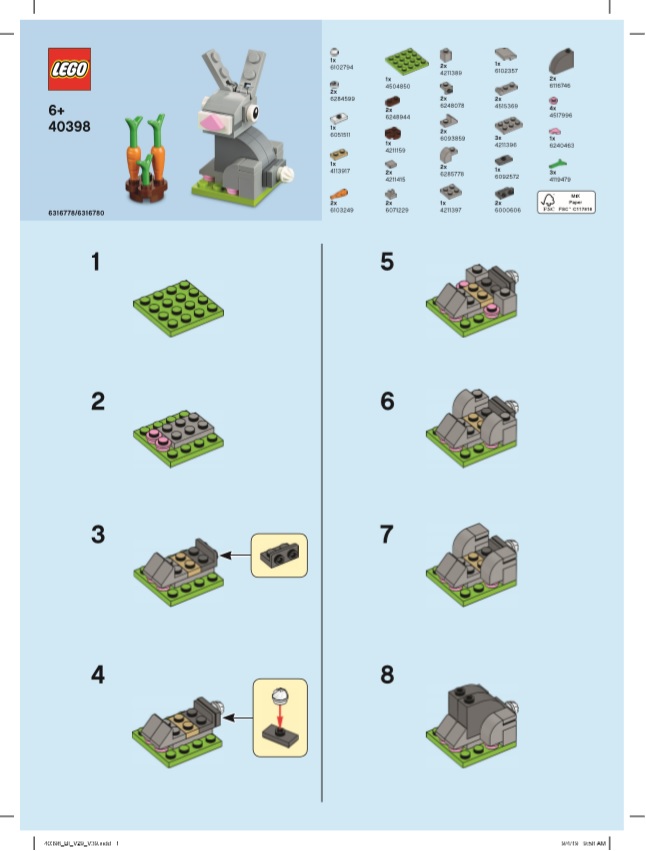 March 2020 – LEGO 40397 Fish Build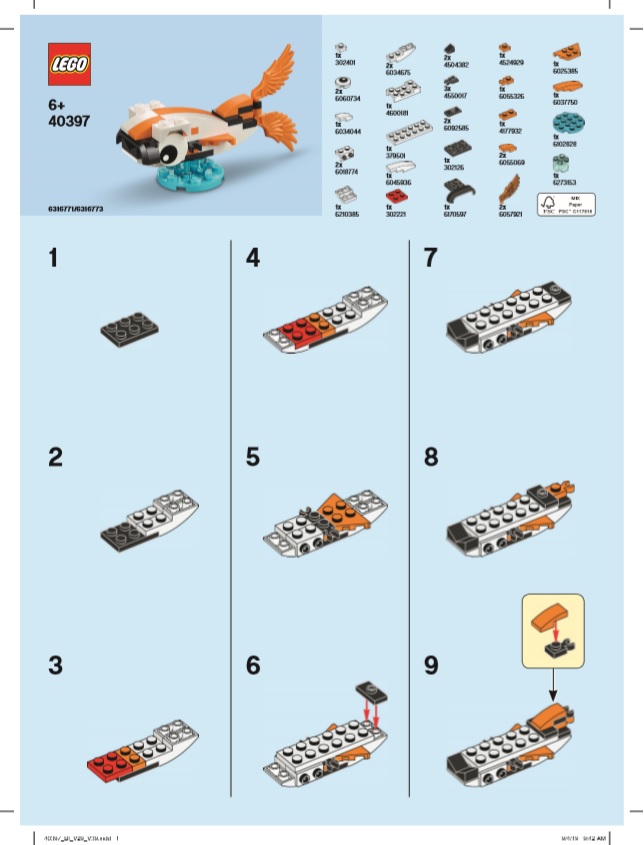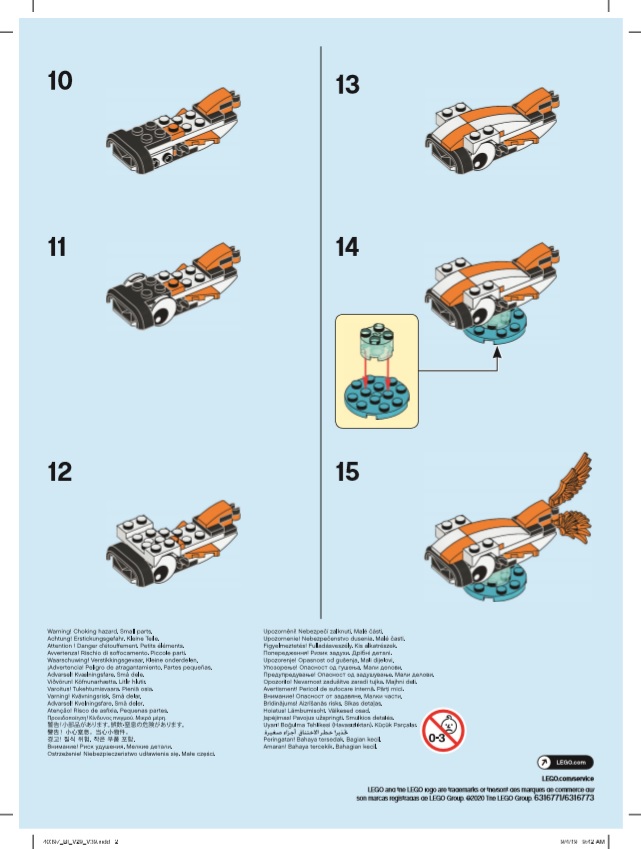 February 2020 – LEGO 40396 Panda Build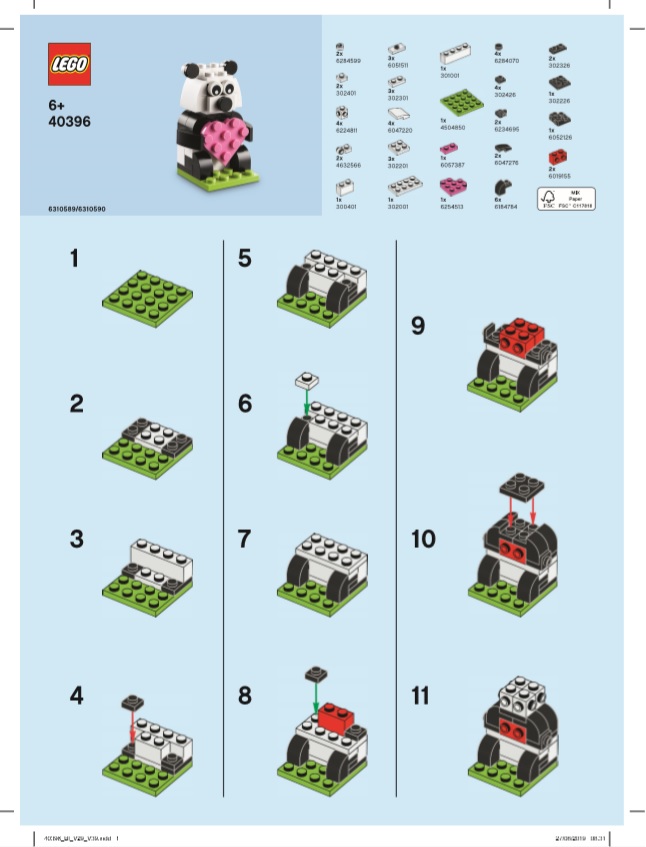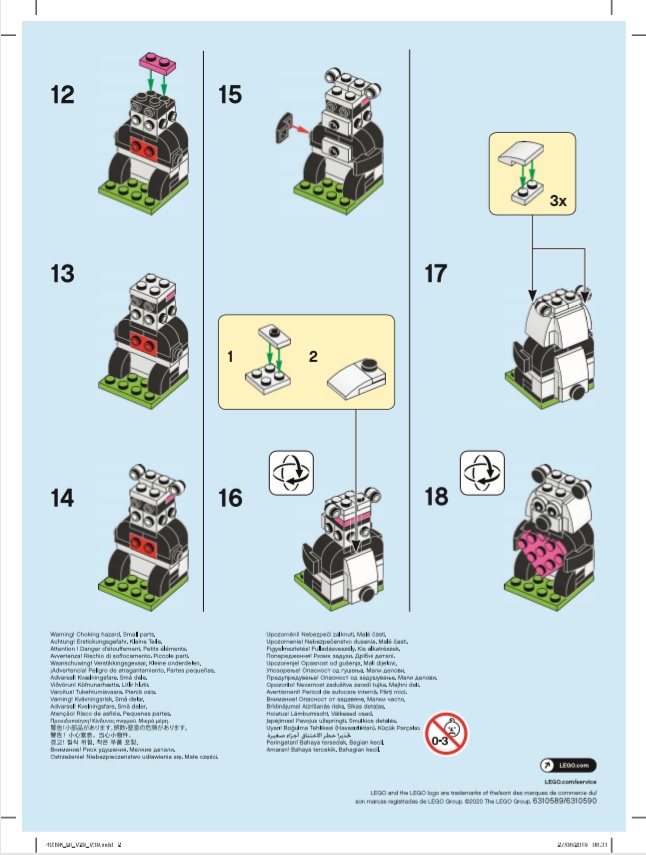 January 2020 – LEGO 40395 Dragon Build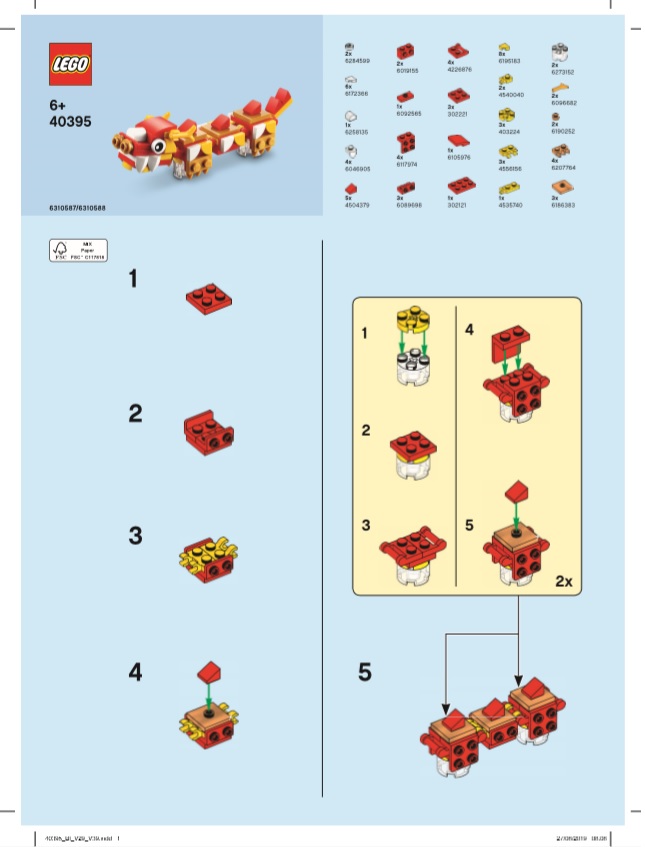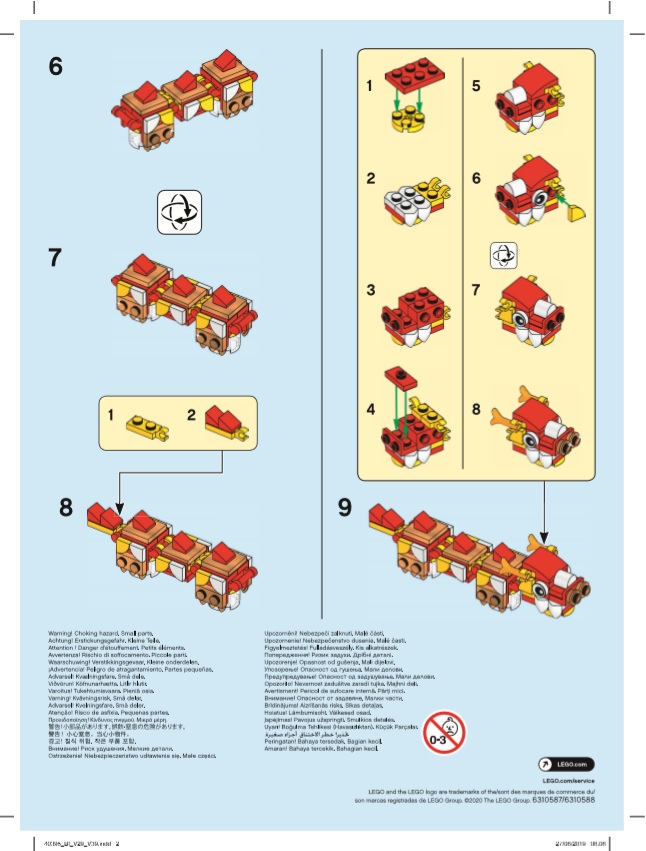 Toys N Bricks is your destination for the latest and hottest LEGO News, Sales News, Creations and Reviews! (www.toysnbricks.com)
Subscribe by Email and Follow Us on Facebook, Twitter, Instagram and Flickr