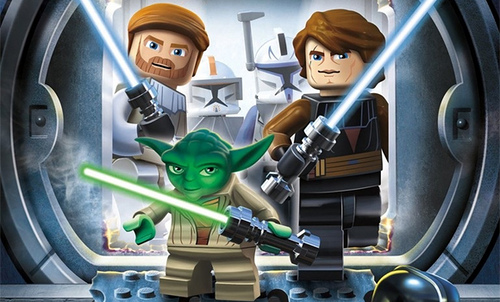 Toys N Bricks would like to thank all participants for participating in our first LEGO Contest. We hoped you had fun building ! The votes have been counted and here are the winners. Congrats !
Winners
1st Place -
Fatyankee
8084 Snowtrooper Battle Pack or LEGO set of equal value
2nd Place -
Darth Paka
Boba Fett Minifigure (Not a Magnet; Real Lego Minifigure)
Please send us a PM with your full name and address so we can ship your prize out !
Entries to Star Wars Scenes
Darth Paka - Order #66 on Felucia (Ep 3)
Thunder-blade - Star Wars Scenes
Fatyankee - Trouble in the Trash Compactor