LEGO Friends 3184 Adventure Camper - we've had the set since Christmas and the bricks are showing signs of cracking, about 21 in all.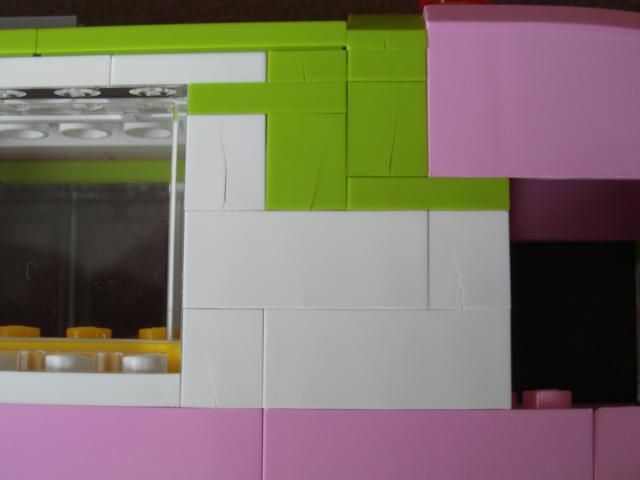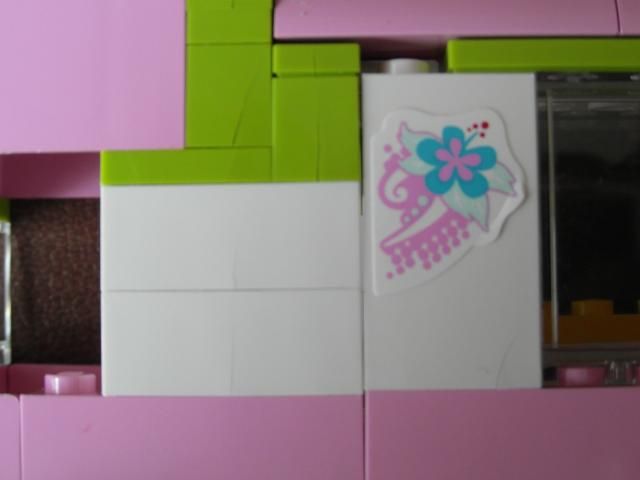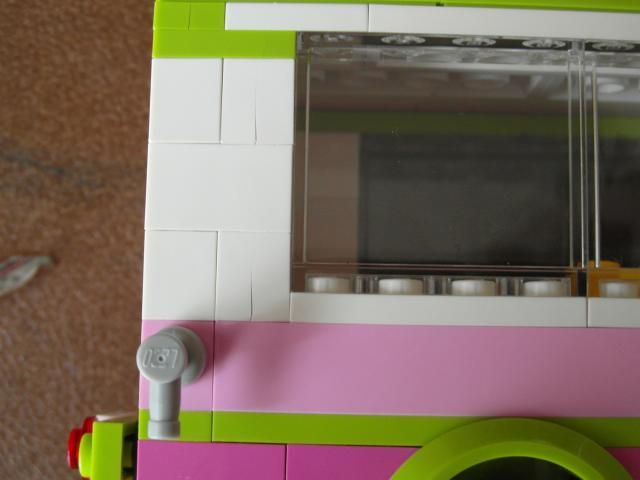 What is going on here? Bad batch? Bad/Poor quality PE pellets? My wife, the pastics engineer in the house, thinks it has something to do with the latter. I have some of the new light grey in the Alien Conquest series that are showing the same signs of cracking. Sombody get Lego on the hotline...
I have 30+ year old Classic Space sets that are showing no signs of this type of wear except maybe in the translucent yellow bricks. Sad....