2010 LEGO 8683 Collectible Minifigures Thread
Keep checking this topic for news with upcoming LEGO Collectible Minifigures Series 1. If you have news on these LEGO minifigures, post it here !
LEGO 8683 Collectible Minifigures Pictures
(Available June 2010)
These minifigures are from a variety of LEGO themes and features some of the very first unique minifigures ever created ! High Resolution Images of the 2010 LEGO Collectible Minifigures Series 1. Badges were previously seen from LEGOLand Windsor.
There's currently a rumor going on that each pack will contain a random minifigure
for $2 USD / $2.50 CAD each.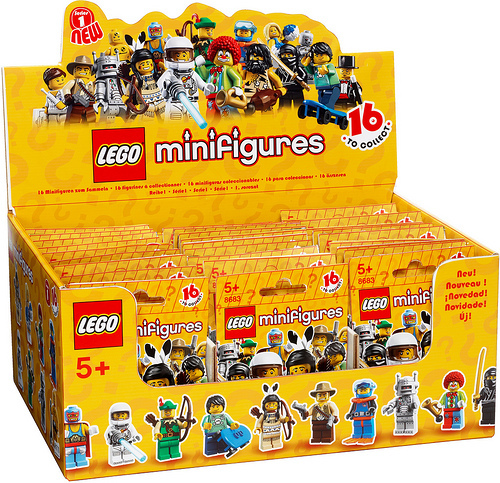 Promotional LEGO Collectible Minifigures Poster
Translation on Poster
- "16 very special LEGO minifigures to build, play, collect and trade…and what's your favorite minifigure?"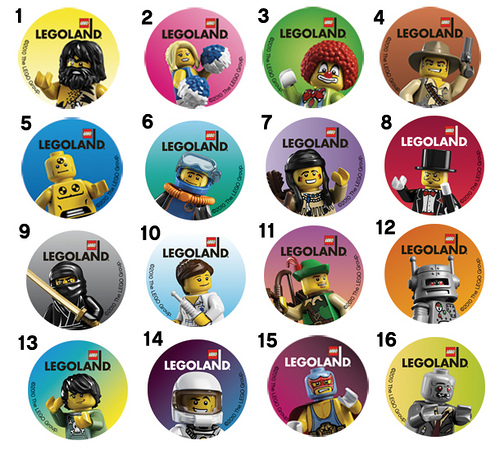 Above : One of the very first images of LEGO Collectible Minifigures appearing as minifigure badges.