Toys R Us UK has reached out to let us know that they are having a LEGO Photo Contest. If you enter your photos, you can potentially win a £100 Toys R Us voucher or a LEGO City High-Speed Passenger Train. Contest opens for four weeks starting on June 1st, 2016. You can read more about it below or over
here
.
UK Photo LEGO Contest at Toys R Us
Take a familiar face on holiday and capture your favourite LEGO minifigure in your sightseeing snaps. Whether it's Shark Suit Guy photobombing at the pyramids or Batman atop Blackpool Tower show us what you and your minifigure have been up to this summer. Enter your photos for the chance to win a £100 Toys R Us voucher or a LEGO City High-Speed Passenger Train (worth £99.99!).
Room for a small one?
Submit your entry online now using the form below. The top 10 photos will feature on the Toys R Us blog where you can vote for your favourite image – don't forget to share it with your friends! The competition is open for 4 weeks from 1 June 2016.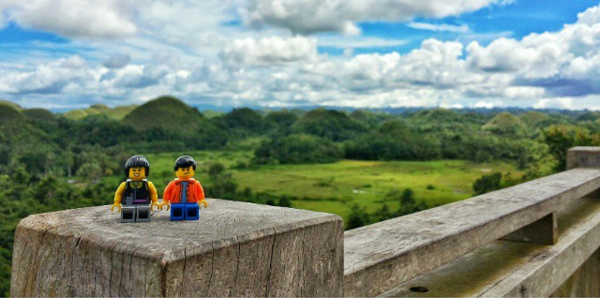 Article Link:
http://toysnbricks.com/toysrus-uk-photo-lego-contest-june-2016/